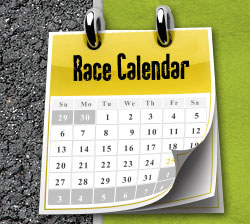 Find 2016 fixtures for all the Pretoria runs: AGN Fixtures 2016 V7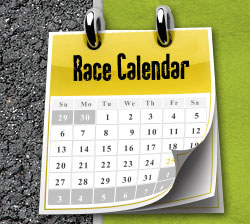 Looking for the 2016 Race Calendar download the full 2016 CENTRAL GAUTENG ATHLETICS CALENDAR here You can also look at our Event tab for more info on some of the...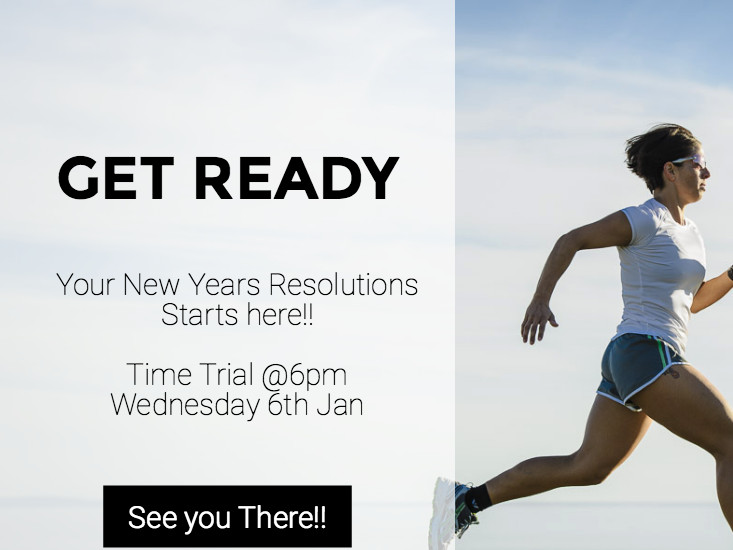 Welcome back lets hope 2016 will be a great running year for everyone. Normally when the new Year starts everyone thinks about setting goals. I think runners think about their goals throughout the Year! But here are a few tips around setting goals for your running:...