Our Story
Kyalami Running Club, situated between Johannesburg and Pretoria in Gauteng. Kyalami Running Club is home to young and old, runners and walkers alike at pretty much any time of the day. Kyalami Running Club was founded in 2011 by a Gillian and Barry Keartland. Since then we have grown and we currently have in excess of 130 members. We are a Club that runs together and has fun together, where everybody knows your name:) Looking for a new Club why not contact us for more information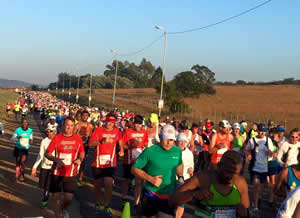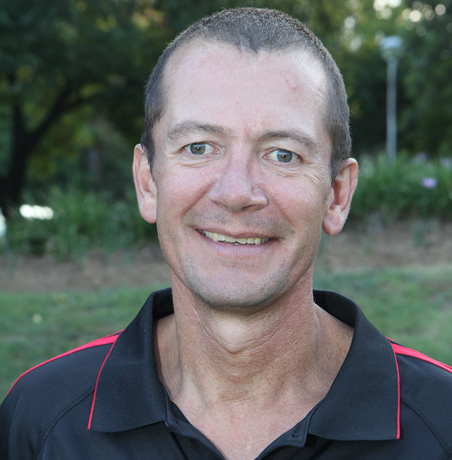 Kobus Ludick
Chairman
Kobus Ludick is a great runner who's always happy to help and give advise. He will be making sure KRC runs like a well oiled machine. If you have any issue you need to ensure you take it up with him.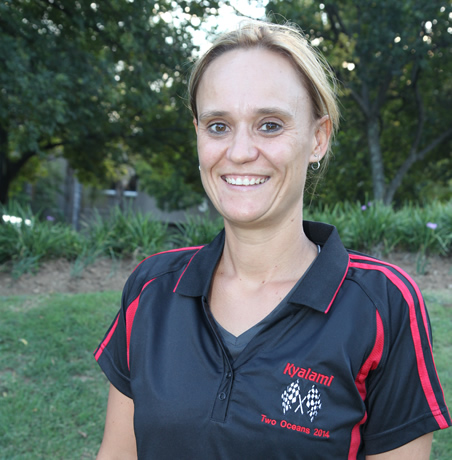 Marelise da Silva
Vice Chair
As the Vice Chair Marelise will be there to assist KRC and Kobus as much as she can.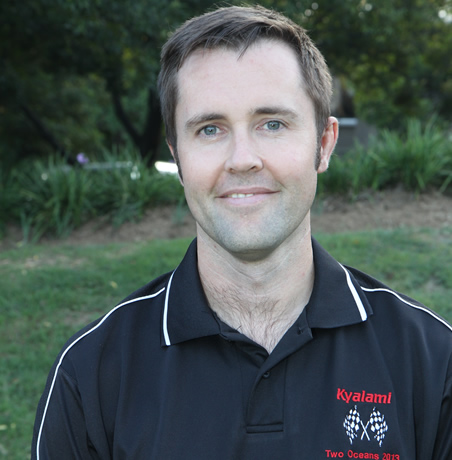 Derek Rogerson
Secretary
Derek is the one that keeps all our details up to date and makes sure the club is advise on what is happening. He will be taking the minutes and keeping the club members on their toes.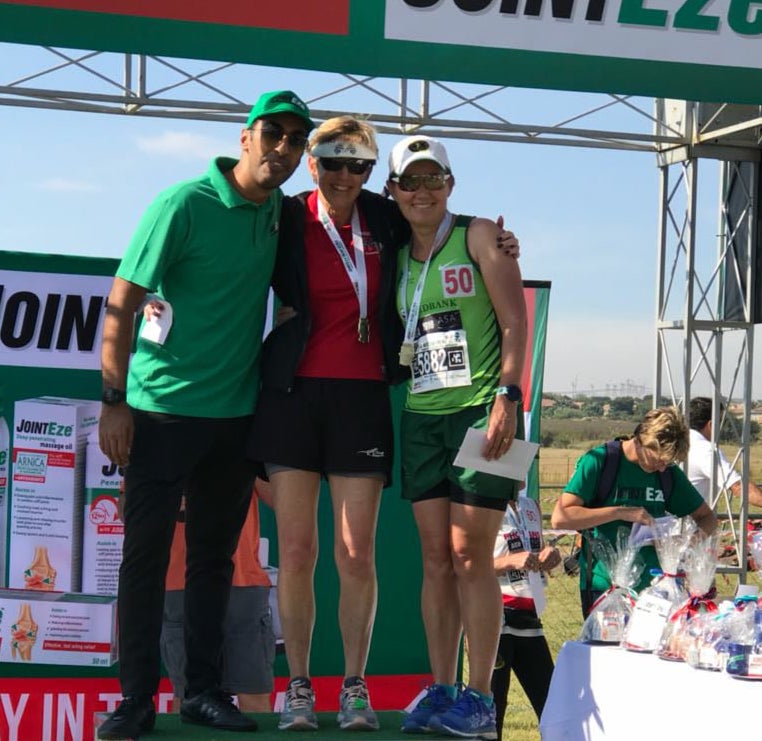 Sonja Ludick
Accounts
Sonja has spent the last year to make sure what our numbers are all up to date and the our club always has some money for the essentials. Not scared of the podium as she seems to find her way there she is a great asset to the club
Malcolm Blane
KRC Captain
Malcolm is a great runner who has done some interesting runs. He's a great motivator and will be a great asset to the Club. As Team lead he will be welcoming all the new members and making sure we all in tip top shape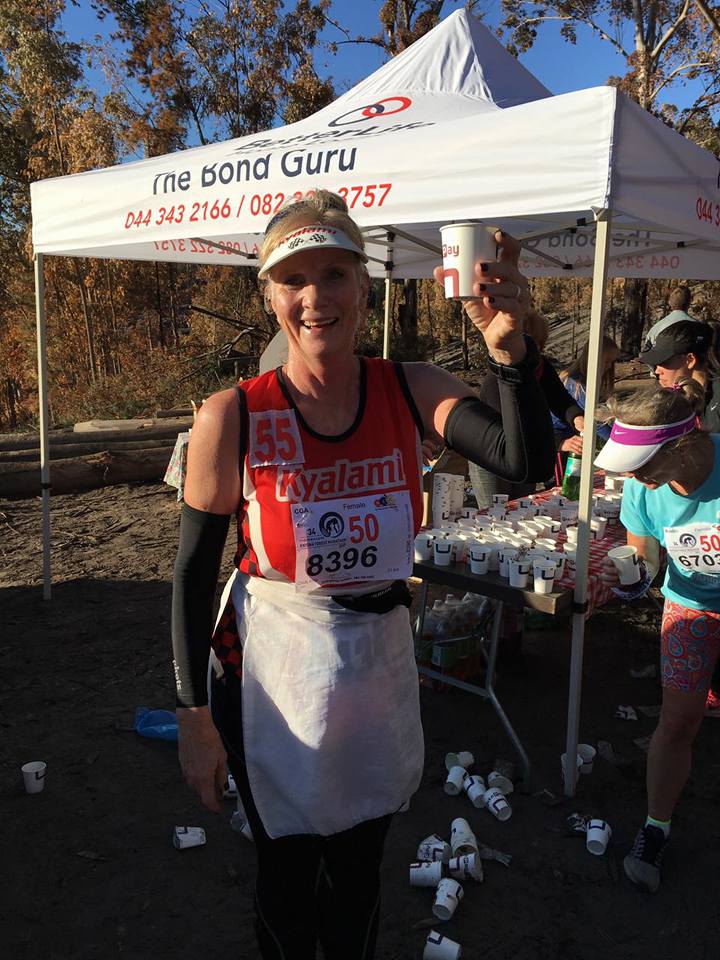 Cindi King
Events Co-ordinator
Cindi has been part of the club for years. Starting as a Walker to completing her first marathon to many trail runs. She is a great motivator and is a great asset to this club. She will be making sure we don't go hungy:)