Our Story
Kyalami Running Club, situated between Johannesburg and Pretoria in Gauteng. Kyalami Running Club is home to young and old, runners and walkers alike at pretty much any time of the day. Kyalami Running Club was founded in 2011 by a Gillian and Barry Keartland. Since then we have grown and we currently have in excess of 110 members. We are a Club that runs together and has fun together, where everybody knows your name:)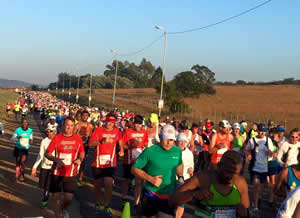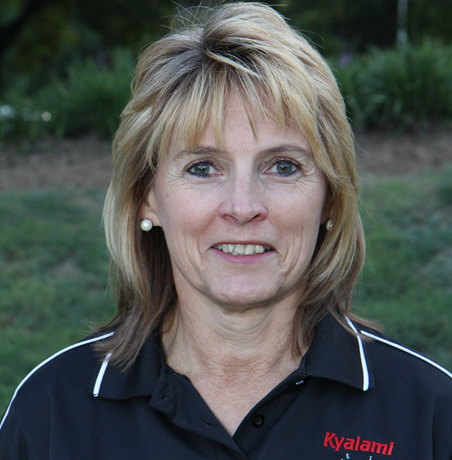 Gillian Keartland
ChairLady
Gillian is one of the starting members of the club. She has years of running experience and holds our time trials every Wednesday. She always has the best running advise and is always happy to share her experiences. She has lots of experience running this Club!!!
Barry Keartland
Mens Captain
Our esteemed Men's Captain Barry, one of the founding members of KRC. With 10 Comrades Marathons behind him his running pedigree is years of experience. He will be motivating the guys to only strive for their best and always have fun while doing it!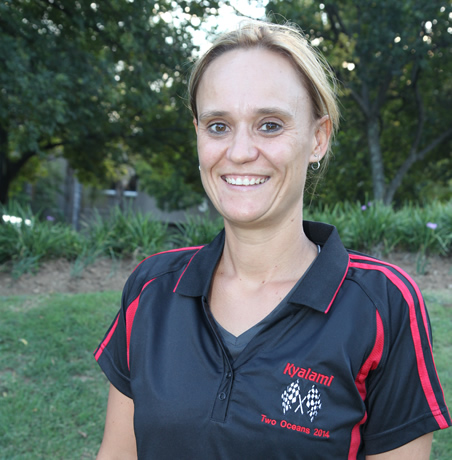 Marelise da Silva
Ladies Captain
Marelise started running in 2012 and went from only walking to completing her first Comrades. Hoping that her achievement is going to help all her team mates. As the ladies captain she motivates her team members to strive for the best!
Malcolm Blane
Vice Men's Captain
Malcolm is a great runner who has done some interesting international runs. He's a great motivator and will be a great asset to the Men's Team!!!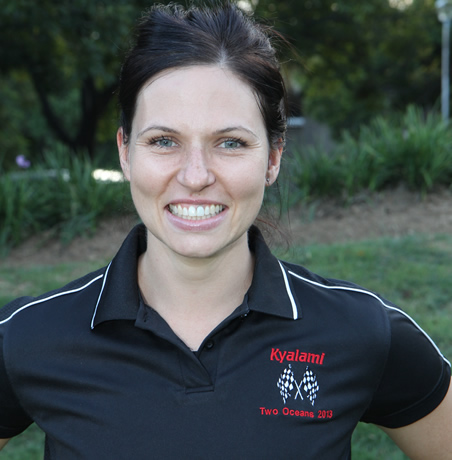 Heidi Visser
Vice Ladies Captain
Heidi is a great runner with lots of road and Trail km behind her belt!! She knows all about food and what is good for you so she will be a great asset to the KRC team!!!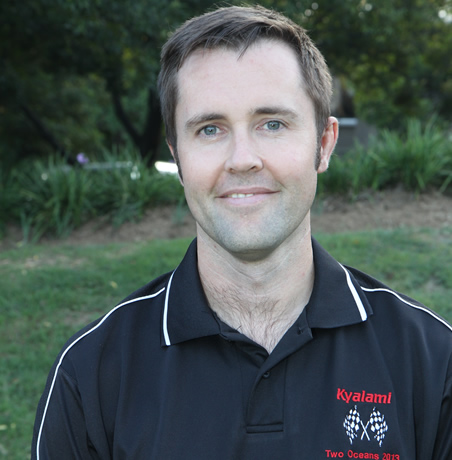 Derek Rogerson
Secretary
Derek relitavely new to the running game but not one to shy away from a challenge. Working towards his first Comrades this year. He will be taking the minutes and keeping the club members on their toes.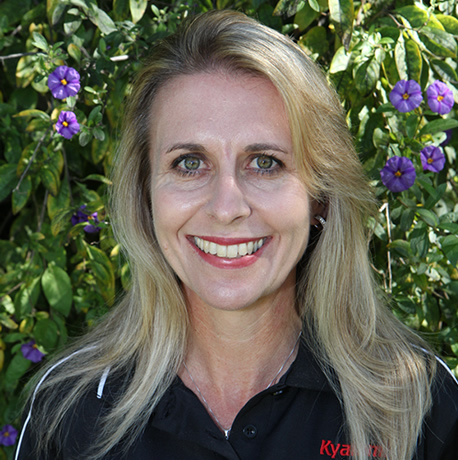 Lisa Fernandez
Events Co-ordinator
Lisa Fernandez is a great asset to the KRC team!! She's going to have a great time this year organising all our socials for the Club!!!
Aimee McNamara
Events Co-ordinator
Aimee has been a part of the KRC team for a while now, a great runner!! She is now ready to do what she does best organising events for the club and showing us all how to have a good time.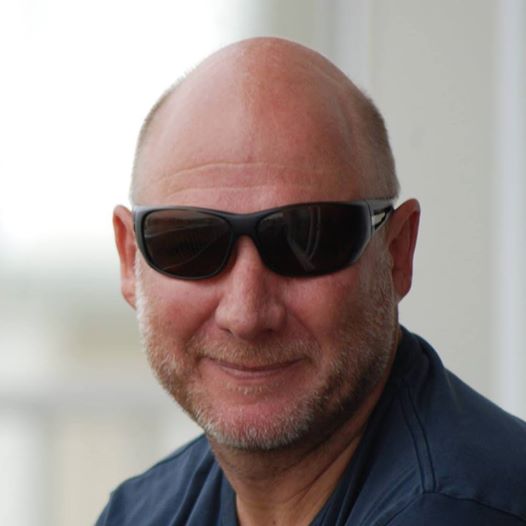 Kevin Attwell
Accounts
Kevin is our Money man. He makes sure our club always has enough funds for a couple of drinks and food after every race….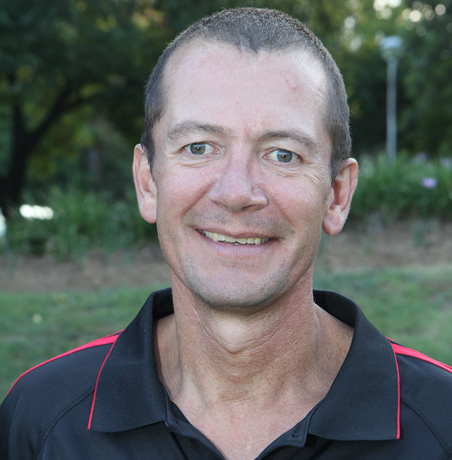 Kobus Ludick
Licensing Officer
Kobus Ludick is a great runner who's always happy to help and give advise. He will be helping anyone needing to get their license and kit sorted out for this year.