Running Club for all ages, sizes and running pedigree
Contact Us if you have any questions
Running with Wild Horses ..... Running with your Heart
What time is it? Time to RUN!!!
Get Started NOW!
If you are a beginner, a social or a well trained athlete and looking for some people with the same interest, why not contact us for more information.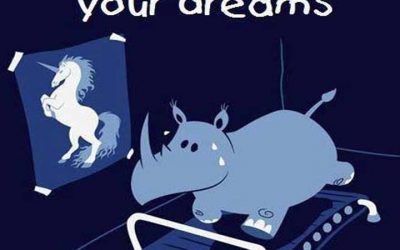 Are you following a program and feel like running is becoming a bit tedious?  After a while, the comfort of a familiar route can grow a bit boring. You wake up and lace up just to want to go back to bed as you dont feel like you want to get up and running.Your program...
read more